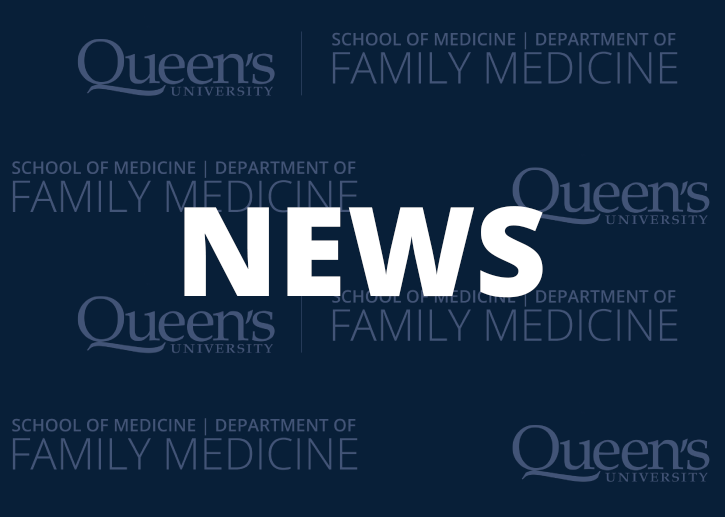 Dr. Susan Phillips Receives CFPC Lifetime Achievement in FM Research Award
Dr. Susan Phillips, Director of Research for the department and the Centre for Studies in Primary Care, has received a College of Family Physicians of Canada Lifetime Achievement in Family Medicine Research Award. 
This award honours trailblazers and leaders who have made a significant contribution to family medicine research during their active careers. It publicly recognizes their work and the discipline of family medicine. 
Dr. Phillips is one of four family physicians to receive the award this year.
Read more about Dr. Phillips and why she was chosen for this award on the CFPC website. (Posted November 2018)