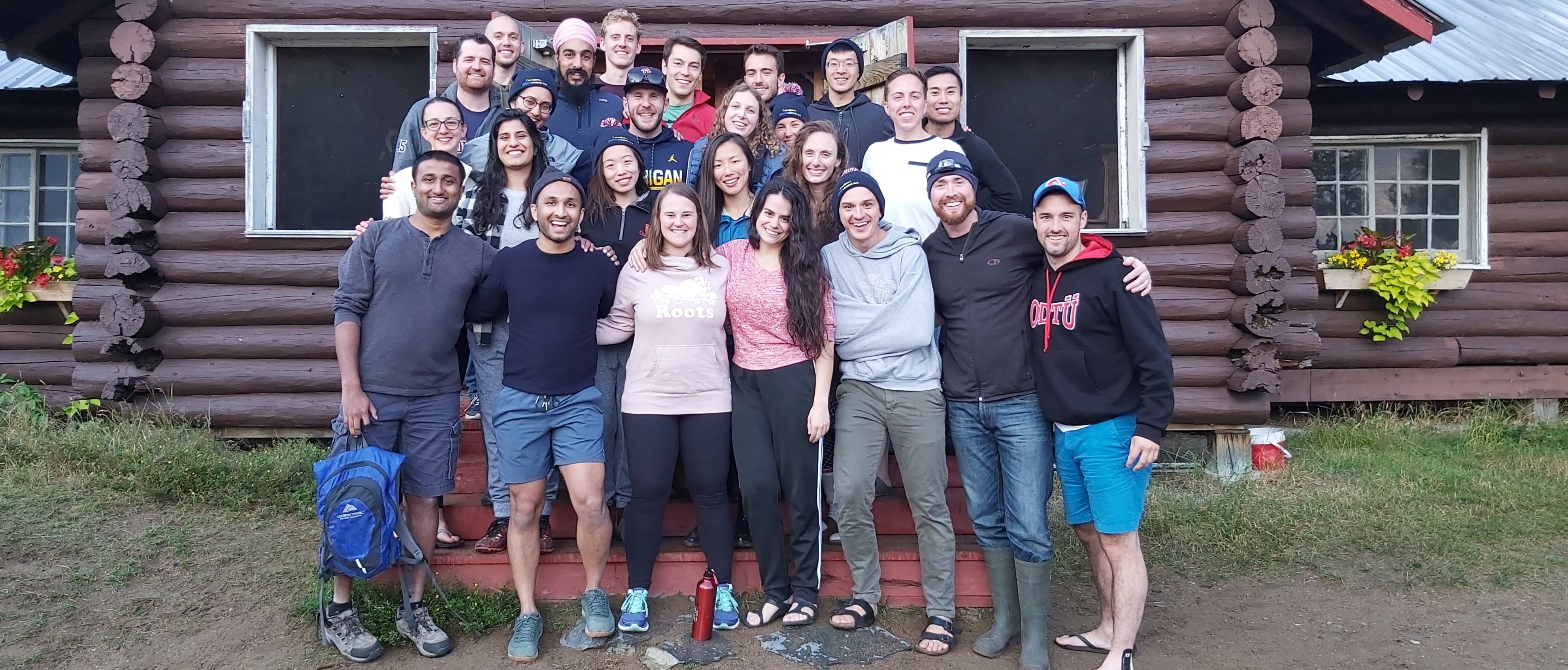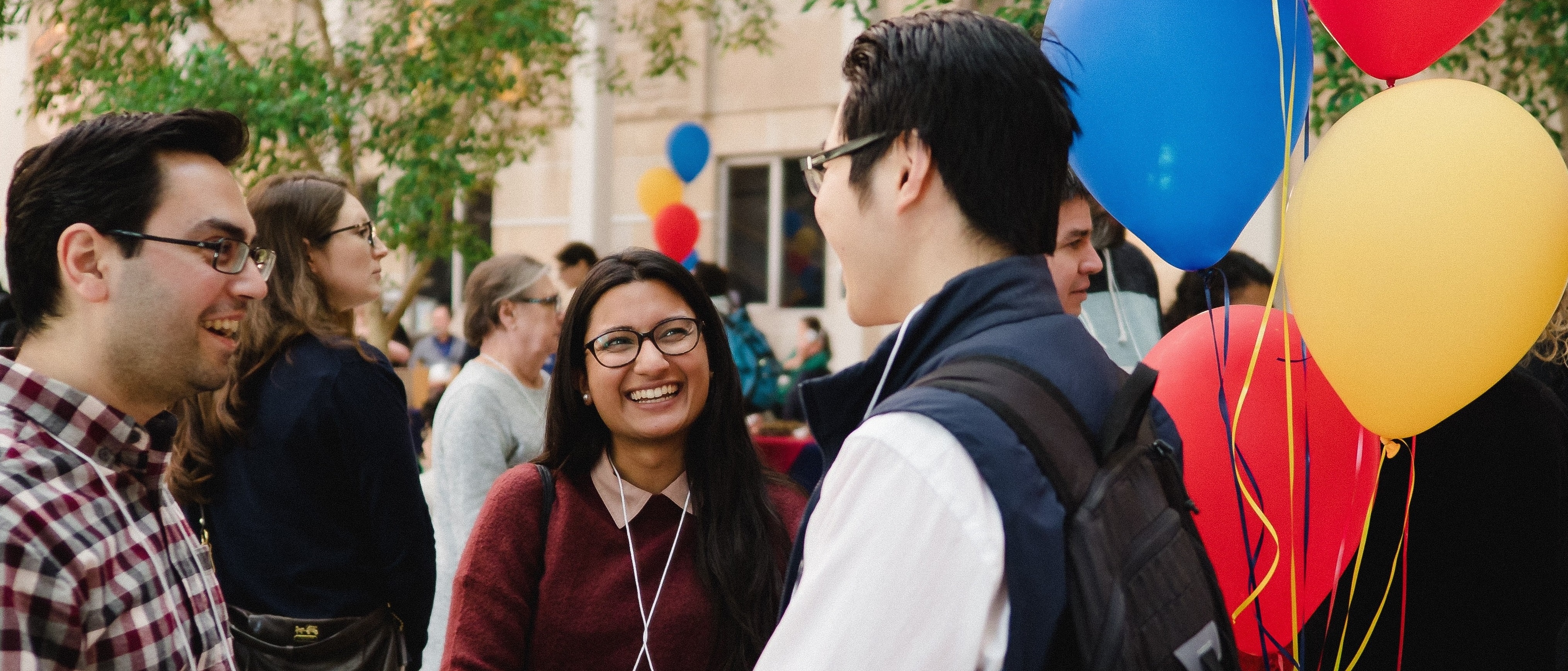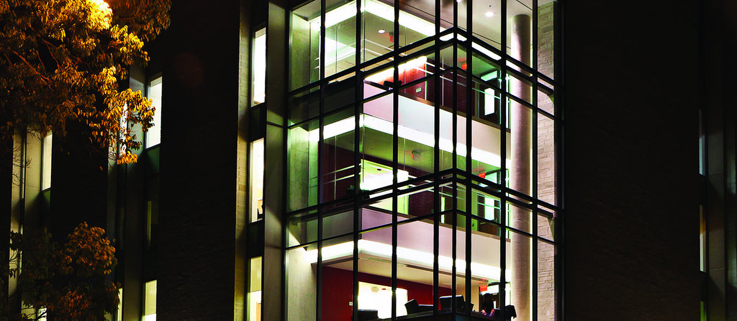 Welcome to education at the Queen's Department of Family Medicine! Our award-winning postgraduate education program offers four sites, all designed to prepare our residents to be confident and comprehensive family physicians. Our PGY3 enhanced skills program offers a diverse range of options for residents interested in pursuing an additional year of training, and our five-year public health and preventive medicine program strives for excellence in training and creative thinking in the specialists it produces. Our undergraduate program makes students excited to learn, and leads them to be drawn to careers in family medicine.
Interested in becoming a resident at Queen's Family Medicine?
Are you applying to family medicine and interested in learning more about our award-winning program at Queen's? Please join our program director, site directors, and resident lead for an information session and Q&A period being offered on December 13, 2022, and January 9, 2023. Please register on the CANPREPP website. We look forward to meeting you virtually and answering your questions!