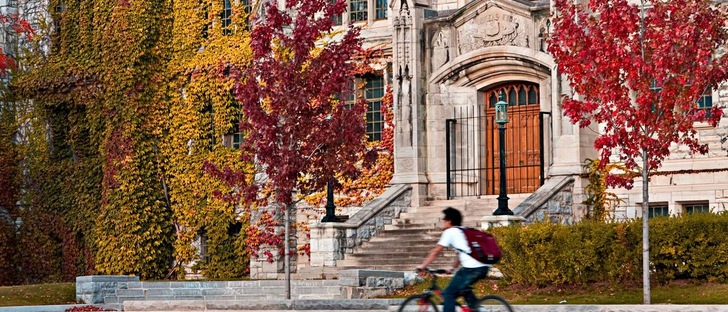 The Department of Family Medicine's PGY3 Enhanced Skills (ES) program offers a diverse range of options for residents interested in pursuing additional training after completion of their core two-year residency program. There are currently 16 provincially funded positions available.
Programs are offered in Emergency Medicine, Care of the Elderly, Palliative Care, Family Practice Anesthesia, Women's Health, and Intellectual and Developmental Disabilities. Self-designed Rural Skills and general Enhanced Skills options are also available to help residents with more specific training needs.
The program is supported by the Enhanced Skills Postgraduate Education committee and chaired by ES Program Director Dr. Craig Goldie, and includes representation from each of the programs (each defined program has a designated program coordinator) as well as residents.