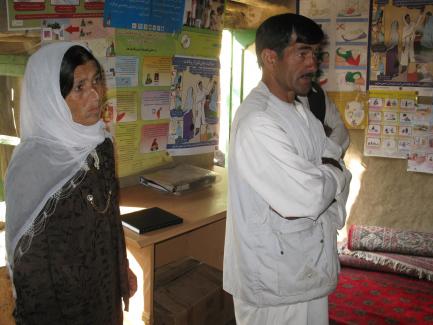 The Global Health program at Queen's Department of Family Medicine strives to examine issues related to the health, healthcare, and well being of vulnerable populations or persons struggling with health inequities (such as those linked to environmental degradation, poverty, ability, migration
status, or aboriginal status) in Canada and abroad.
Educational research focuses on understanding how to provide excellent preparation for residents to practice medicine with a view to health equity. Researchers within the Department collaborate with colleagues within the Faculty of Health Sciences and other Queen's University departments,
along with community and international partners.
The Centre for Studies in Primary Care (CSPC) houses our Global Health Research, as well as our Intellectual and Developmental Disabilities Research.