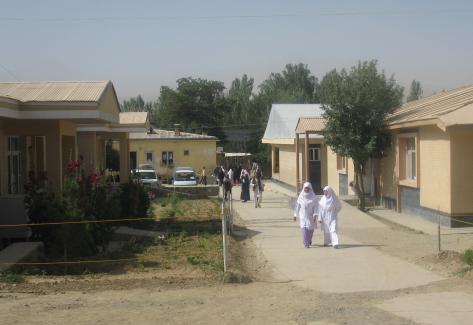 Queen's Department of Family Medicine defines Global Health as broadly as possible, taking into account characteristics of people, systems and structures which lead to inequities in health and in healthcare access. These inequities may be found between different areas of Canada, or between people within the same community. They may be found in politically stable low- and middle-income countries overseas, or among populations who have been the victims of intense strife and displacement.
Humanity faces and will continue to face national and international challenges which will have significant impacts on population health, including climate change, mass movements of populations, emergence of infectious diseases, and economic challenges. These challenges will place increasing burdens on healthcare systems, increasing the already-huge gap between the rich and the poor within and among nations, and potentially leading to increases in global conflict, and changes in global patterns of migration and disease.
As stated in the Lancet definition, Global Health seeks to improve health and to achieve equity in health for all people worldwide. This is part of the mission of the Department of Family Medicine.