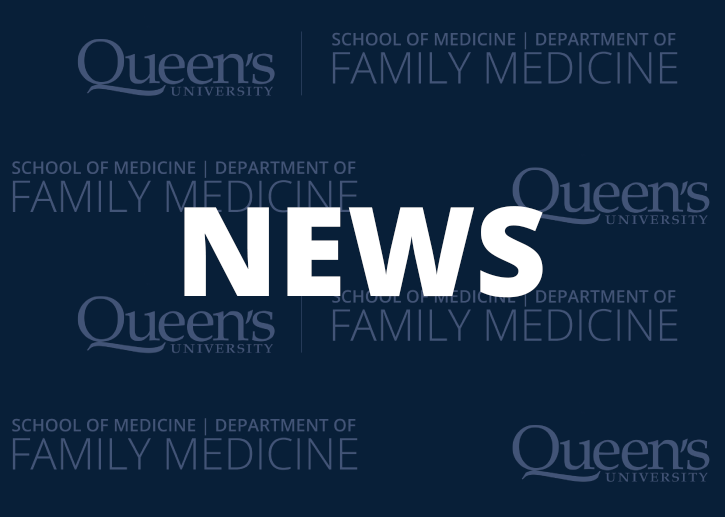 Dr. Michael Green Co-Authors Report on First Nations and Diabetes
Dr. Michael Green is co-author of a first-of-its-kind report that demonstrates the number of First Nations people in Ontario living with diabetes is at an all-time high. 
First Nations and Diabetes in Ontario, developed jointly by the Chiefs of Ontario (COO) and the Institute for Clinical Evaluative Sciences (ICES), takes a detailed look at diabetes and its consequences on First Nations people in Ontario from 1990 to 2014.  
The report addresses the need for early and culturally appropriate prevention strategies, treatment, and services for First Nations people living with diabetes.  
Read an ICES press release about the report here. 
Read a Queen's Gazette article about the report here.  
Listen to a CBC interview about the report with Dr. Green here. (Interview begins at 31:31.)