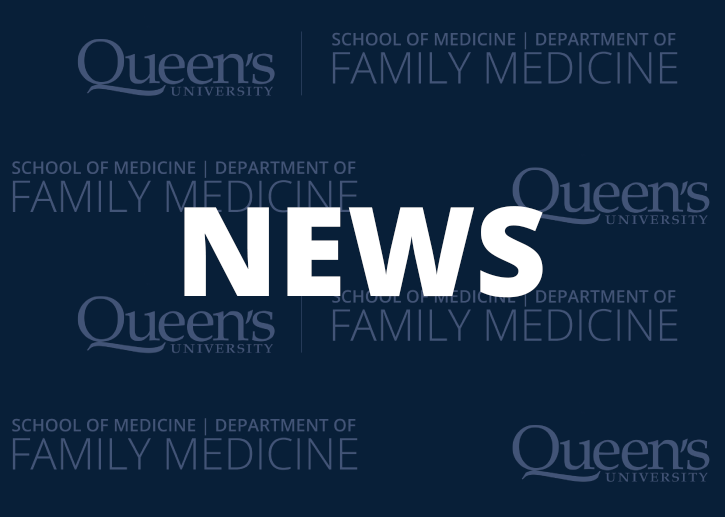 Dr. Fil Gilic Earns Queen's Lectureship Award
Dr. Fil Gilic has won the Queen's School of Medicine Aesculapian Society's 2018-2019 Lectureship Award for undergraduate teaching. Nominated lecturers were those the Class of 2022 deemed to have made the most outstanding contribution to students' education.  
This is the third time Dr. Gilic has won this annual award for teaching the Meds 115 course, which he teaches with Dr. Matt Simpson.