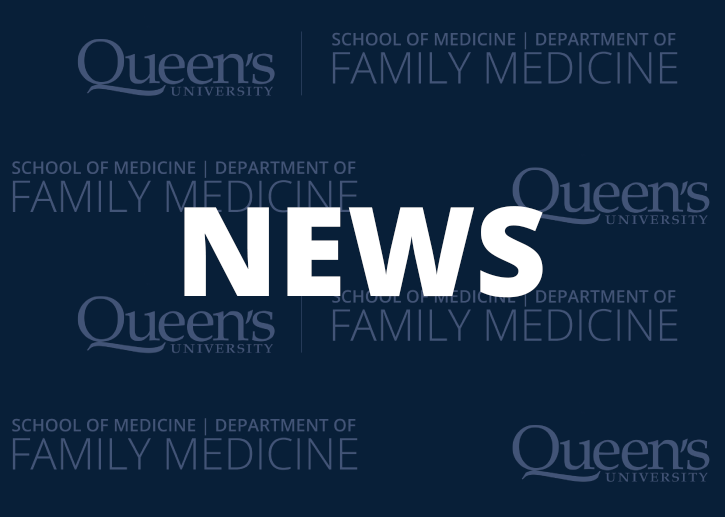 Dr. Brittany Dyer Earns CFPC Award for Highest Marks
Dr. Brittany Dyer (Belleville-Quinte PGY2 graduate, June 2019), has earned this year's College of Family Physicians of Canada (CFPC) Bob Robertson CCFP Examination Award, which recognizes the individual who achieved the highest standing among family medicine residents in the CFPC's Certification Examination in Family Medicine. The award is named in memory of Dr. Bob Robertson, CFPC president in 1980-1981. 
Dr. Dyer, who will remain in Belleville as a family physician and as part of the Belleville-Quinte team, will receive her award at Family Medicine Forum, Oct. 30 to Nov. 2, in Vancouver. 
This is the second time a Belleville graduate has earned this award. Dr. Amy Kluftinger received it in 2016.