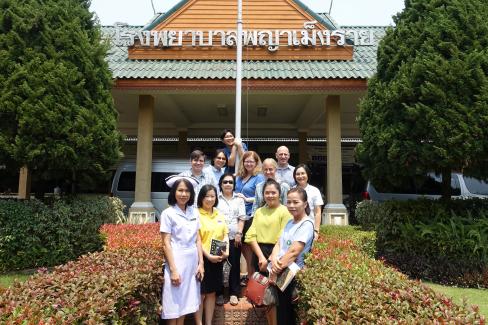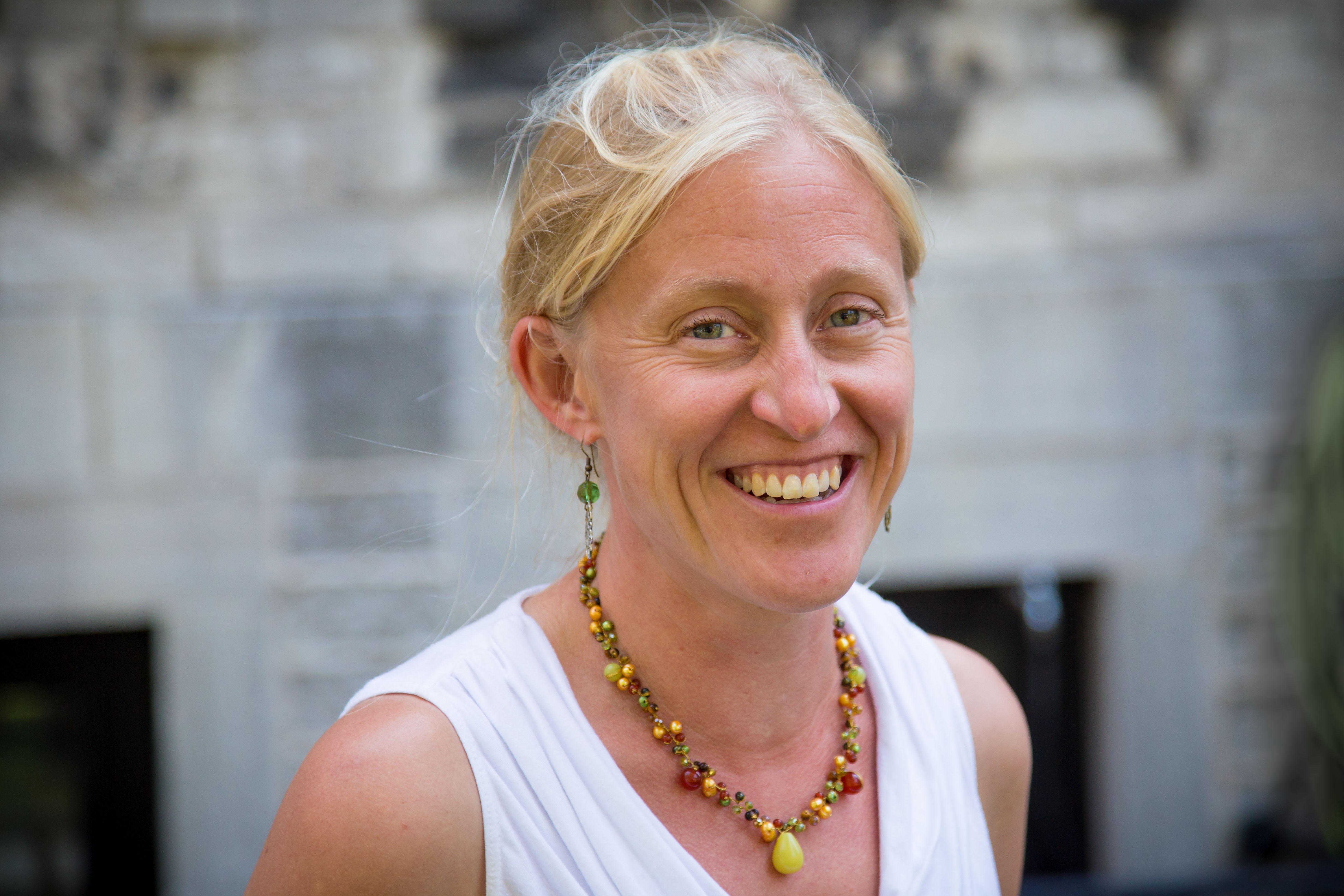 Principal Investigators: Dr. Eva Purkey, Dr. Colleen Davison, Dr. Susan Bartels, Dr. Heather Aldersey
Exposure to adversity in childhood can contribute to negative physical, psychological and behavioural outcomes in adults. Families living in adverse situations (eg.: poverty, displacement, stigma, disaster or experiencing medical need) live at increased levels of stress with negative consequences for the health and well-being of family members. Parenting practices and parenting stress have been causally linked with child health and while some studies have looked at adaptations that parents make in conditions of adversity, most have focused on the context of poverty in Europe and North America. Family physician awareness about some of the adaptations used by parents in adversity is relevant as they are positioned to provide counselling and to help parents access supports when necessary.
The objective is to assess the parenting strategies and adaptations used by individuals when raising children in situations of adversity. A mixed-methods study using SenseMaker software to collect hundreds of "micro-narratives" in different social and geographic contexts which are then self-interpreted by participants before being integrated into a database from which patterns and themes can emerge in the form of quantifiable data points. Recruitment has begun, and participants will be recruited in public settings from a minimum of four countries: Canada; Thailand; Mongolia; and the Democratic Republic of Congo. At least 300 participants will be recruited in each site. Inclusion criteria is having parented a child. Sites will be selected to maximize the identification of participants who have faced conditions of adversity (poverty, membership in ethnic minority groups, refugees, internally displaced, etc.).
Anticipated results will allow us to use this large international data set to assess for trends and differences in adaptations and techniques used by parents across geographic distributions, across different forms of adversity, as well as across other variables (age of parents, sex, various exposures, etc.). Conclusions: We anticipate that the results of this research will help inform local programming related to available child and parent supports, and that it may also inform broader policy regarding support for certain marginalized groups in order to improve outcomes for at-risk children.