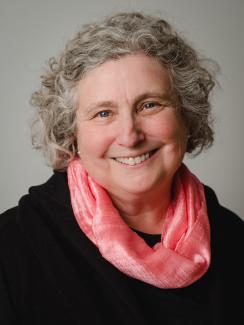 Asking 'so what?', changing the world
The first question I ask about any research idea is "so what?". What difference will the findings make? It is the same metric I apply to ordering tests and investigations on patients, that is, 'if it won't change the patient's wellbeing then don't order it'. My vision as Research Director is not about 'more' but about 'better' – doing only socially responsible research to answer urgent questions and improve patient and population health. And I still do hope, somehow, to change the world!
It is a great temptation to laud the number of grants received and publications of CSPC personnel. More important, I feel, is to suggest we need fewer research studies rather than more. A quick PubMed search enumerates 29,165 RCTs published in the last year. I wonder how many could stand up 'so what' questioning? In a provocative commentary published in 2011, Kessler and Glasgow suggest a ten-year moratorium on efficacy RCTs in health and health services to provide time "for researchers, practitioners, policymakers, and citizens to collaboratively identify and evaluate innovations that have real potential for translation".
Do we in academic medicine contribute to this problem when we count research dollars received rather than impact of research completed? The CSPC is trying to do things differently – to identify unanswered questions that matter rather than thinking up research that fits with a particular funding call, to inspire faculty residents and students to ask questions that pass the 'so what' test, to nurture and support a next generation of scholars and, in particular, to address social inequities that are the strongest determinants of health.