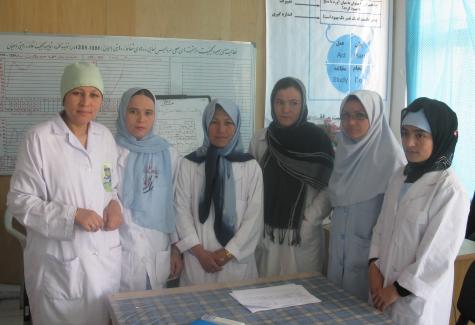 The Department of Family Medicine's vision of Global Health encompasses wide-spread partnerships between the Department, Queen's University, the broader Kingston community, Canada and the World.
Members of the Department participate in undergraduate Global Health teaching at Queen's, and are invited to speak to interested groups on a variety of topics related to Family Medicine, health equity  and Global Health.  In addition, Department faculty work with colleagues from across campus to further Global Health academic work and activity throughout the University.
Outside the confines of the University, faculty work with community organizations, international non-governmental organizations, and other national and international partners on a variety of projects looking to improve Global health and health equity.  These programs and partnerships range from clinical service to academic endeavors to development work.  Some involve formal partnerships between the Department and outside organizations, while others are more informal, involving initiatives between faculty members themselves and external partners.