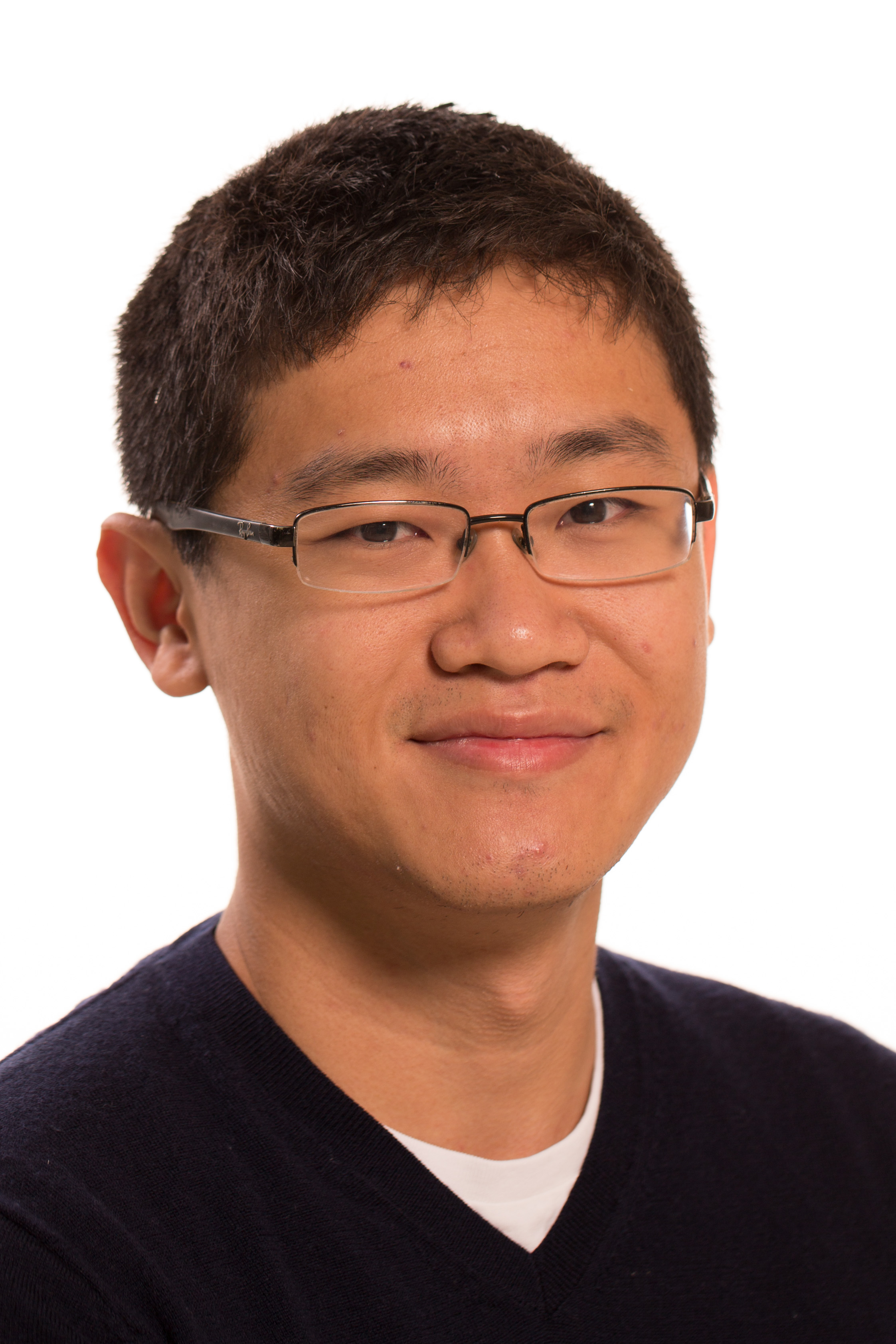 ---
Tianxiu Hugh Guan completed his BHSc and MD from McMaster University. He is particularly interested in health systems and policy, global health, and communicable diseases. Hugh is pursuing a graduate degree at the London School of Hygeine and Tropical Medicine for his PGY-3 year.  His hobbies include board games, current affairs, and traveling.
Selected publications and presentations:
Otterstatter MC, Amlani A, Guan TH, Richardson L, Buxton JA. Illicit drug overdose deaths resulting from income assistance payments: Analysis of the 'check effect' using daily mortality data. Int J Drug Policy. 2016 Jul;33:83-7.
Purkey E, Davison C, Guan TH, Bartels S, Than WM, Htut HN, Sebastian S. Implementation of a neonatal hepatitis B immunization program in the fragile-state health system context of Karenni State, Myanmar. Poster presentation at the Fourth Global Symposium on Health Systems Research. November 2016, Vancouver, Canada.