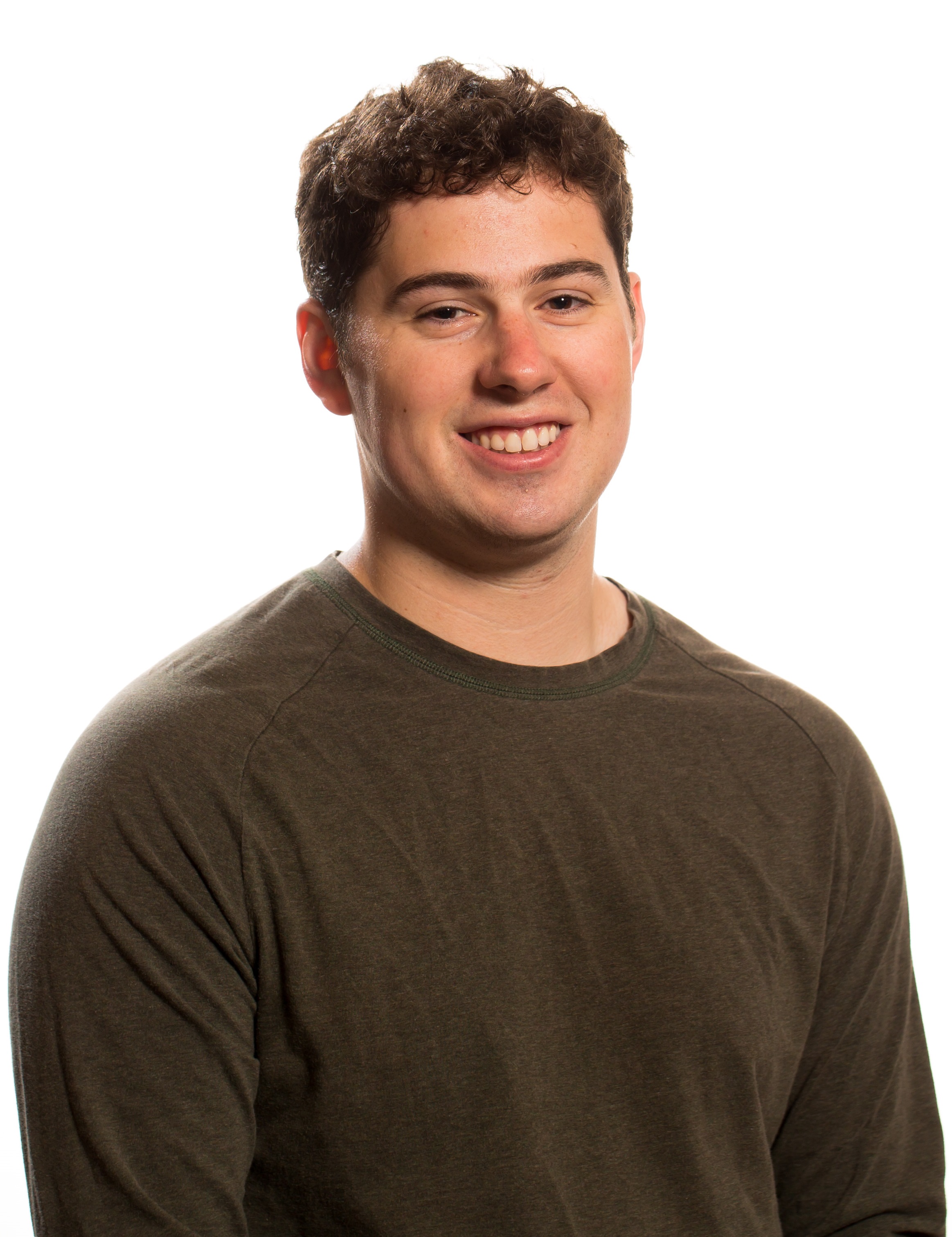 ---
Ethan holds an M.D. from Dalhousie University and a B. Sc. from the University of Ottawa. His interest in public health was developed through research work in Oncology. His hobbies include reading, hiking, cooking, and conversation. He is the junior-co-chief of our program for the 2017/2018 year.
Selected publications and presentations:
Murugesan A, Toumishey E, Moore J, Acar C, Johnson B, Ray B, Han M, and Reiman T. Evaluation of TRPV6 as a potential therapeutic target in Non-Small Cell Lung Cancer. Manuscript in preparation. 
Assi HI, Patenaude F, Toumishey E, Ross L, Abdelsalam M, Reiman T. A simple prognostic model for overall survival in metastatic renal cell carcinoma. Can Urol Assoc J 2016;10(3-4):113-9. 
Toumishey E, Prasad A, Dueck G, Chua N, Finch D, Johnston J, van der Jagt R, Stewart D, White D, Belch A and Reiman T. (2015), Final report of a phase 2 clinical trial of lenalidomide monotherapy for patients with T-cell lymphoma. Cancer, 121: 716–723.